STAR GARDENS
SCHEDULED COMMERCIAL GARDEN MAINTENANCE
STAR GARDENS
RELIABLE SERVICE EVERY TIME
STAR GARDENS
PEACE OF MIND - UNPARALLELED ADMINISTRATIVE SUPPORT
STAR GARDENS
A PROFESSIONAL COMPANY WITH OVER 10 YEARS EXPERIENCE MAINTAINING PERTH GARDENS
STAR GARDENS
REGULAR MAINTENANCE MEANS LESS WORK FOR YOU
Star Gardens provides programmed regular commercial garden maintenance services to properties in the Perth metropolitan area.
In order to maintain our reliability and high level of service, we have a fleet of our own vehicles, trained staff and well maintained equipment.
Our office staff is available during business hours and all gardeners have police clearance and safety training.
Full public liability insurance is in place.

Star Gardens prides itself on its ability to reliably provide programmed garden maintenance to its clients.
We are able to do this consistently by carefully managing our growth in the selected suburbs we cover, employing and training the best available staff, maintaining equipment in an "as new" condition
We ensure that we do not undertaking work that we are not suited for – by strictly sticking to our game plan we are able to provide a superior service to all our clients.
After the initial clean up to bring your gardens up to standard, Star Gardens will programme in a regular visit to maintain them to the highest standard
Contact us for general enquiries and quotes.
If you are not an existing customer, please use the contact form below to enquire as to whether we offer our services in your area.
We'll get back to you as soon as we can.
Here's what our clients are saying about us.
The team at Star Gardens always do a great job and I can rely on them for my regular maintenance. I don't have to remember to call them, they program..
Many thanks for all the work you have carried out over the past 2+ years and we have always been satisfied with the work that Star Gardens has perform..
As a property manager with a leading agent I have several properties being looked after by Star Gardens. After an initial clean up, Star Gardens will ..
Can I say thanks for all your help over the last few years, been great working with you all and you've made my job a lot easier!..
We're proud to be associated with some great Perth companies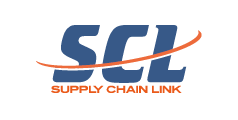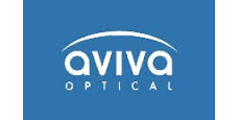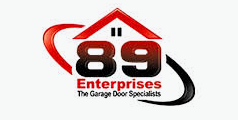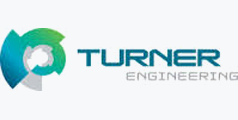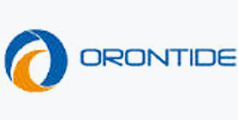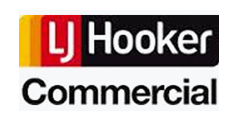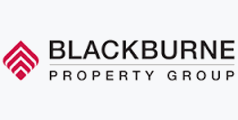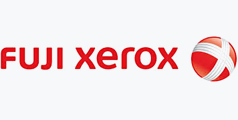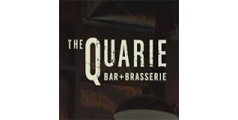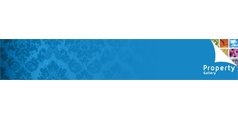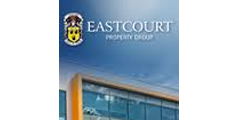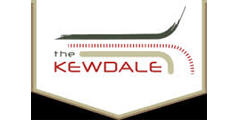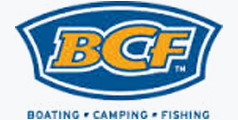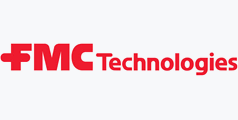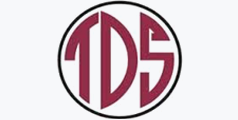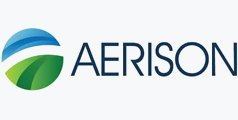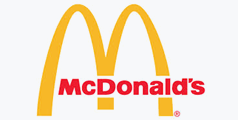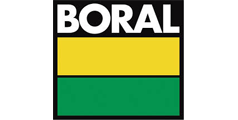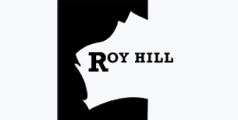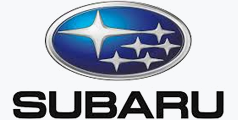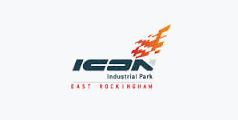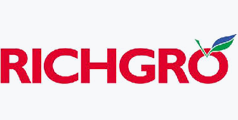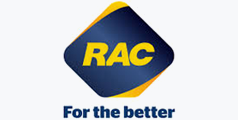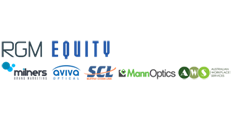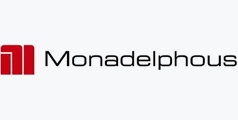 Fill in the form below with your enquiry and we'll contact you as soon as possible
PO Box 662, Willetton, Western Australia, 6955